Share
Regular price
$59.90 USD
Sale price
$46.00 USD
Unit price
per
Sale
Sold out
This beautifully crafted teapot is a unique gift for fathers, mothers, friends, family, weddings, decorations, parties, and especially tea lovers. Its unique appearance has a healthy and environmentally friendly exterior, painted with an exquisite floral design, making the teapot look noble and elegant. This iron teapot is very easy to clean with an enamel interior to prevent rust and to help maintain the original taste and purity of the tea. Suitable for 2-3 people, use this teapot to make a cup of tea for yourself or for a small group of friends.

The body, handle and lid of this kind of pot are cast of pig iron, and the handles are tied with insulated hemp rope.

The inner wall of the kettle is treated with high temperature oxidation technology. It is healthy and rustproof.
Shipping and Returns

Shipping is free for all orders $25 and up.

For a full refund and a FREE hassle-free return of your product, please return the undamaged item within 30 days of purchase. read more
Care Instructions

Use & Maintenance:
Before first use, put 5-10 grams of tea into the cast iron teapot and brew for about 10 minutes. A tannin film will cover the interior, which is the reaction of tannin from tea leaves and Fe2+ from the iron teapot, and it will help remove the odor and protect the teapot from rusting. Pour away the water after it is done boiling. Repeat the produce 2-3 times until the water is clear. After each use, please do not forget to empty the teapot. Take the lid off while drying, and the remaining water will evaporate slowly.

Recommended: do not pour over 70% of the capacity of water into the teapot. Avoid cleaning the teapot with a detergent, brush, or cleaning implement.
Functionality

Kitchen and Dining, Drinkware, Tea Maker
Features

Color: gray
Surface technology: overglaze
Whether to import: No
Specification: 1.2L - 40oz
View full details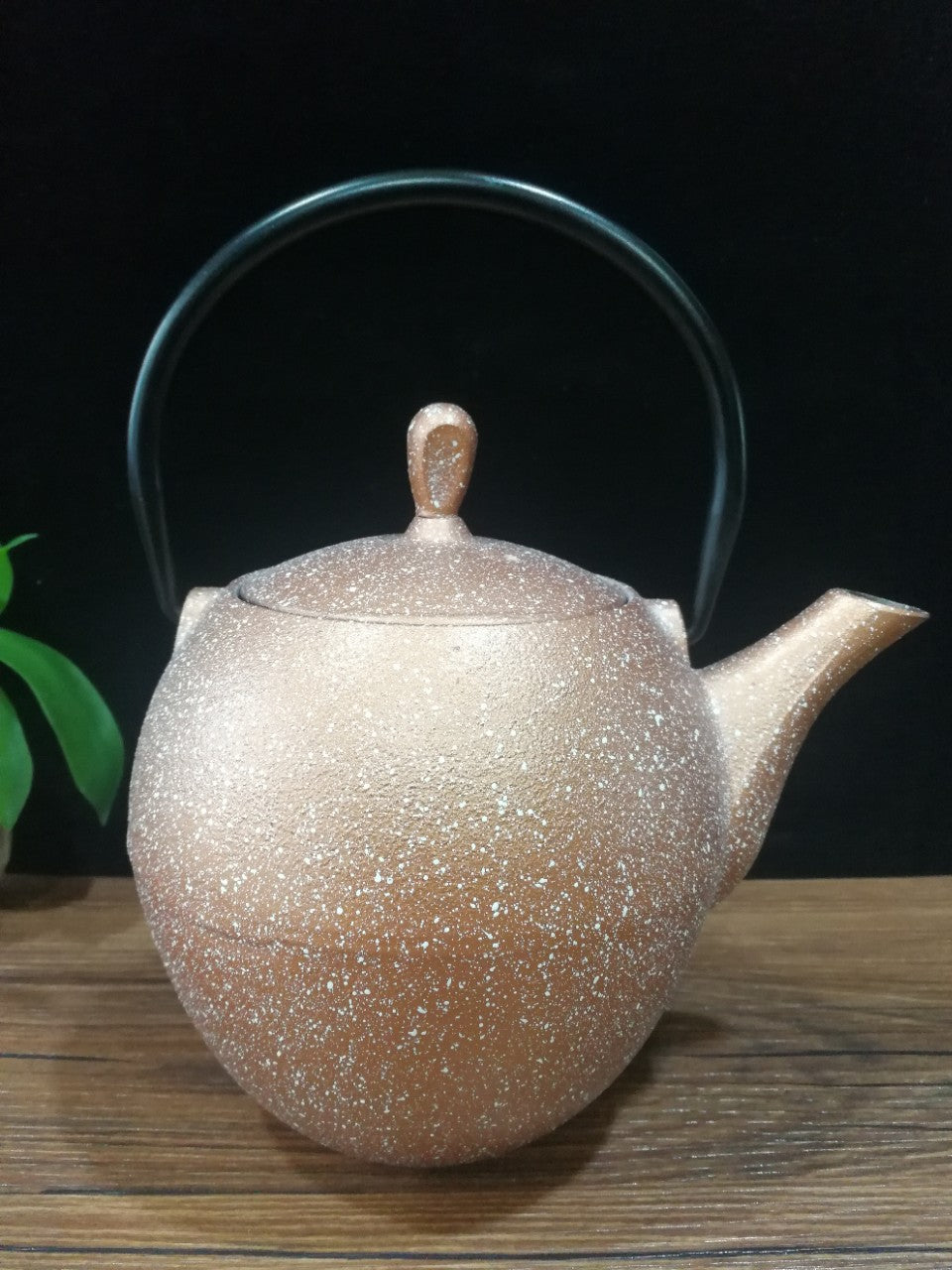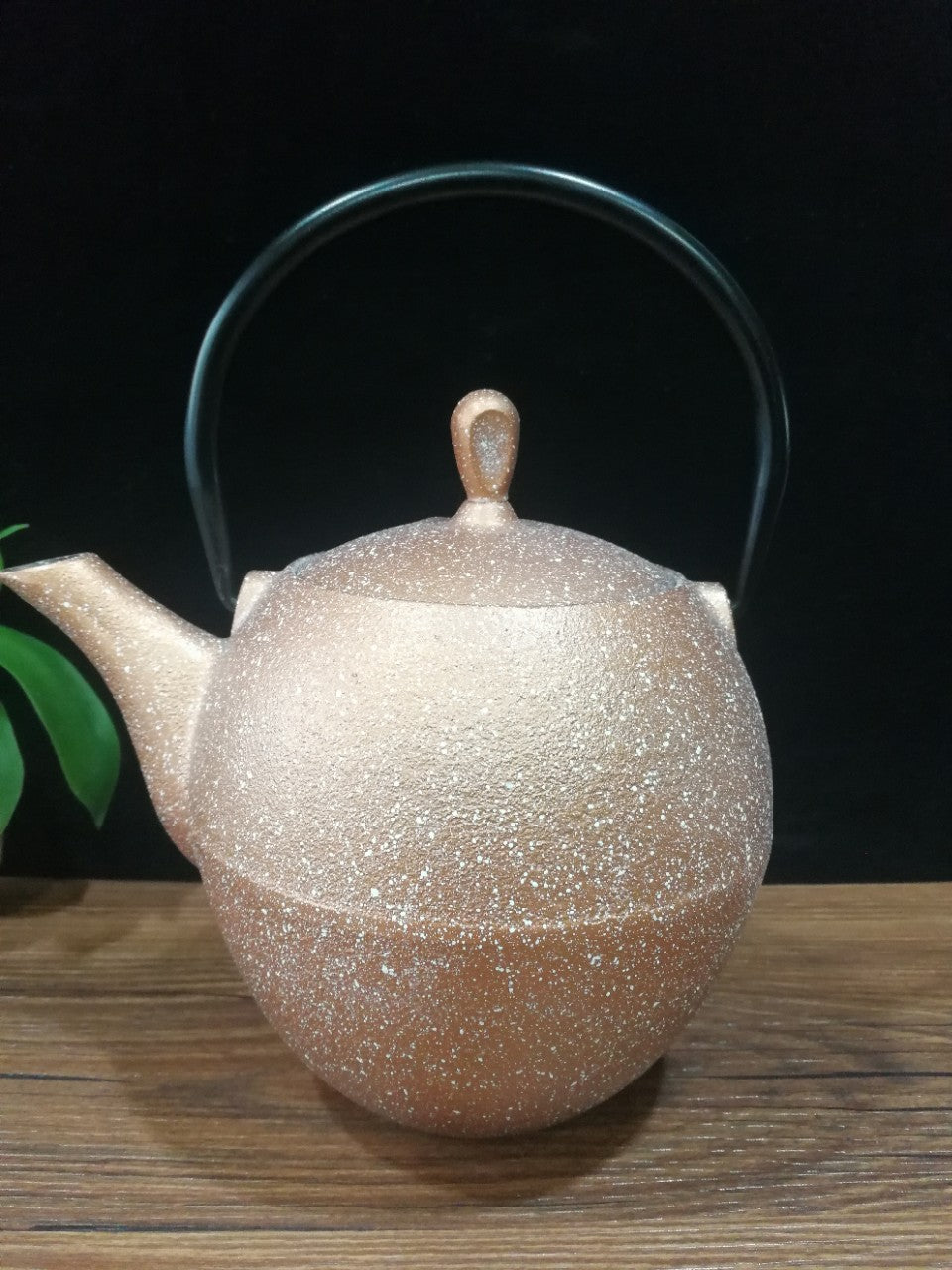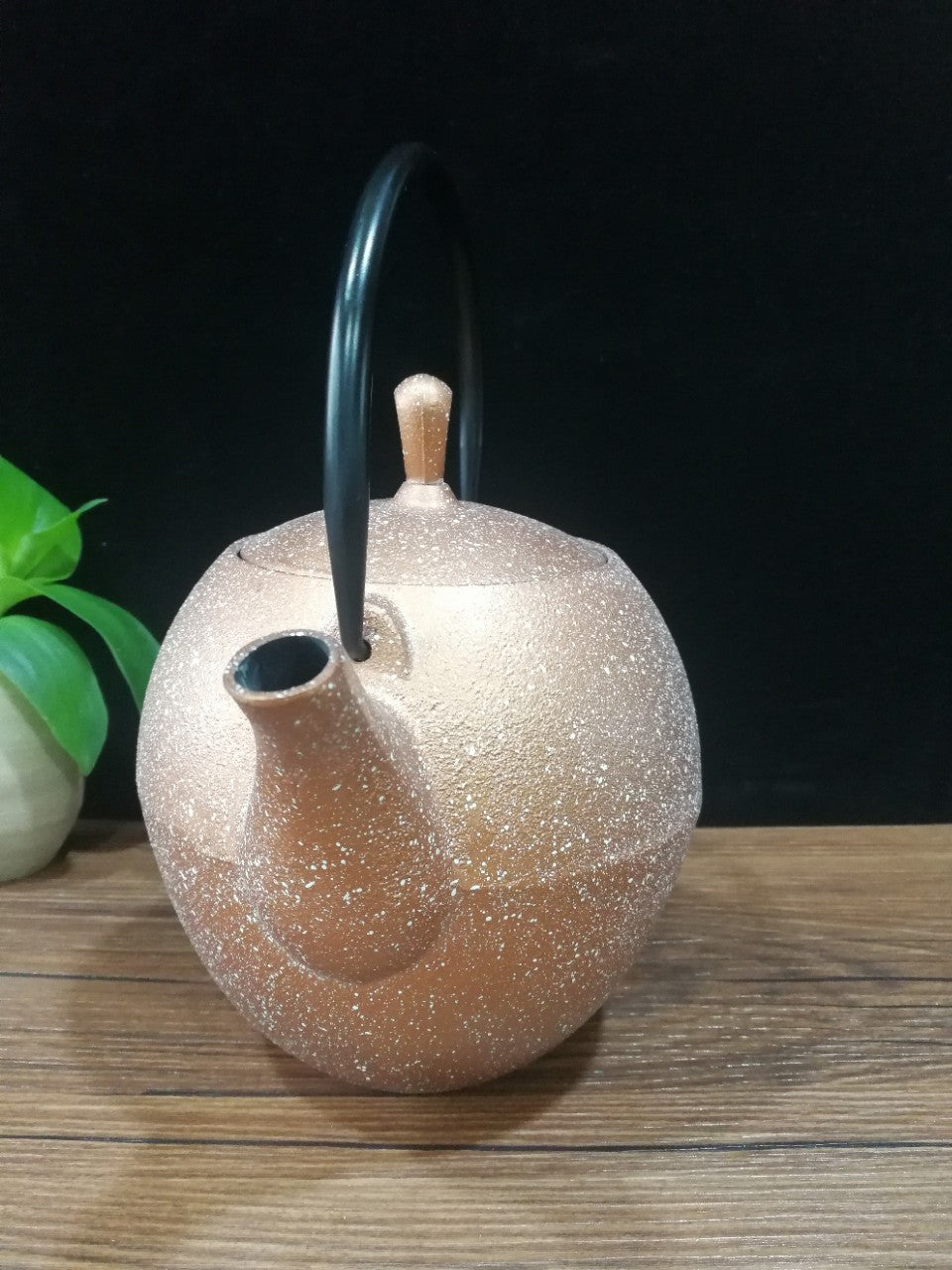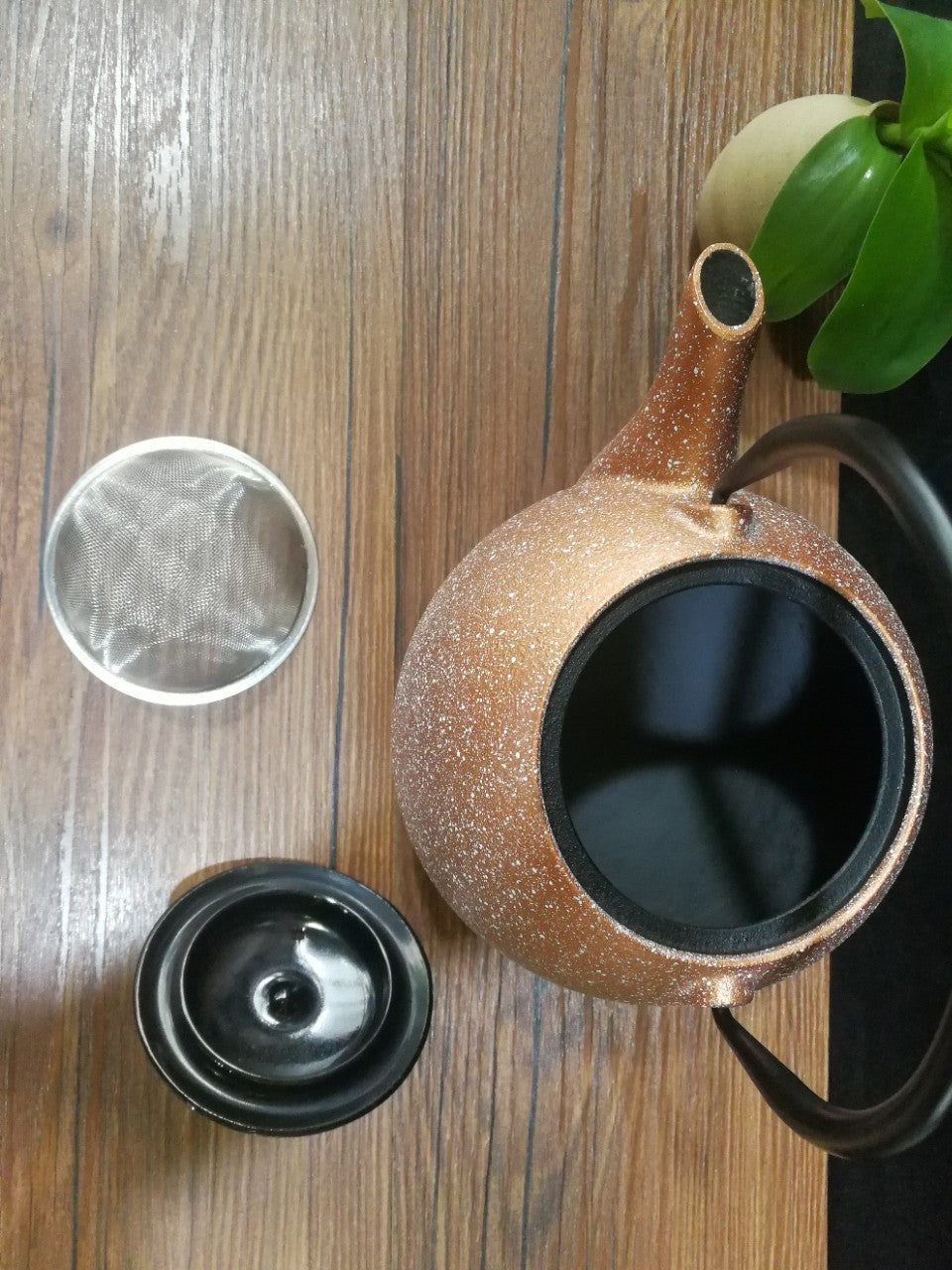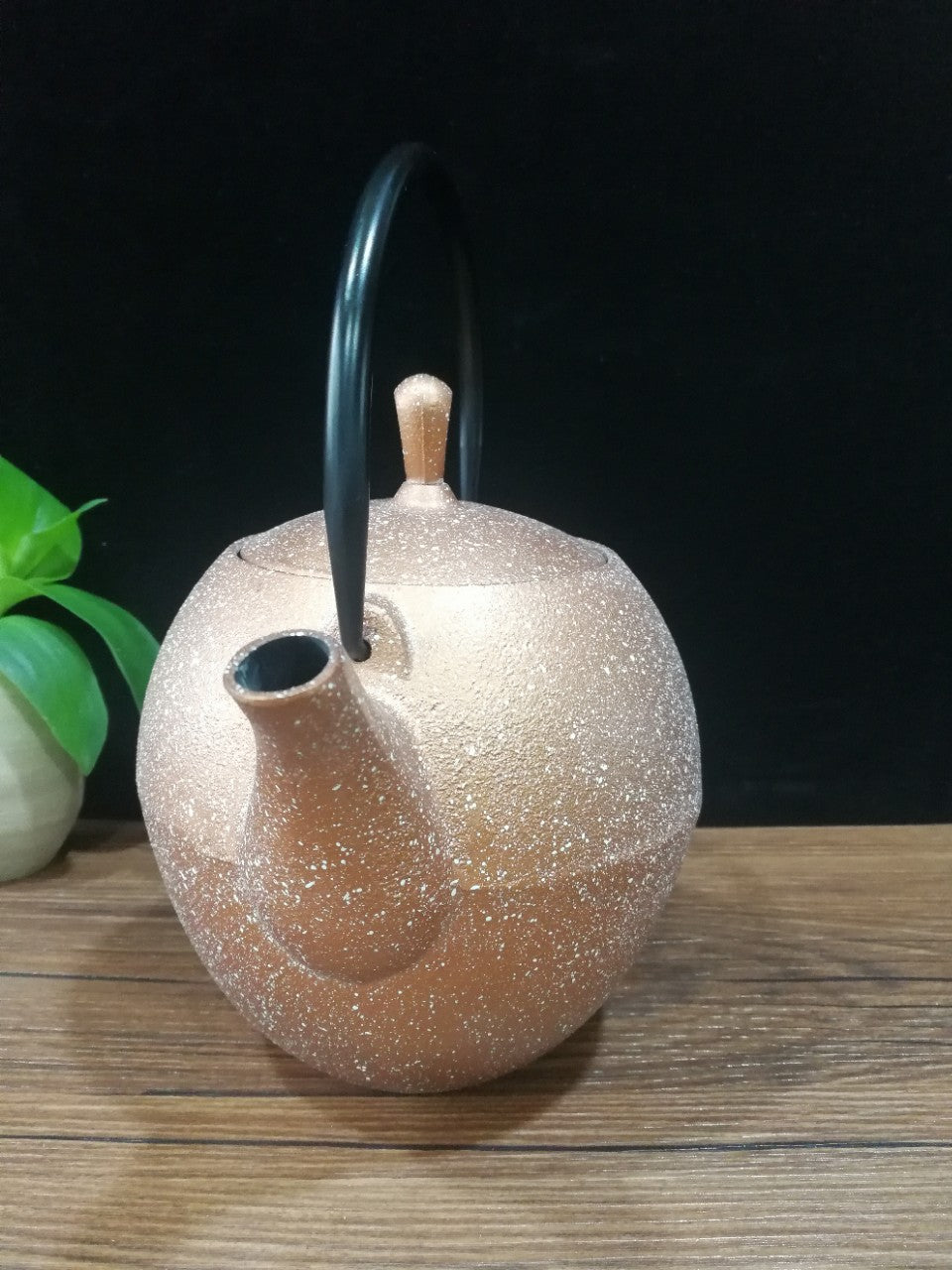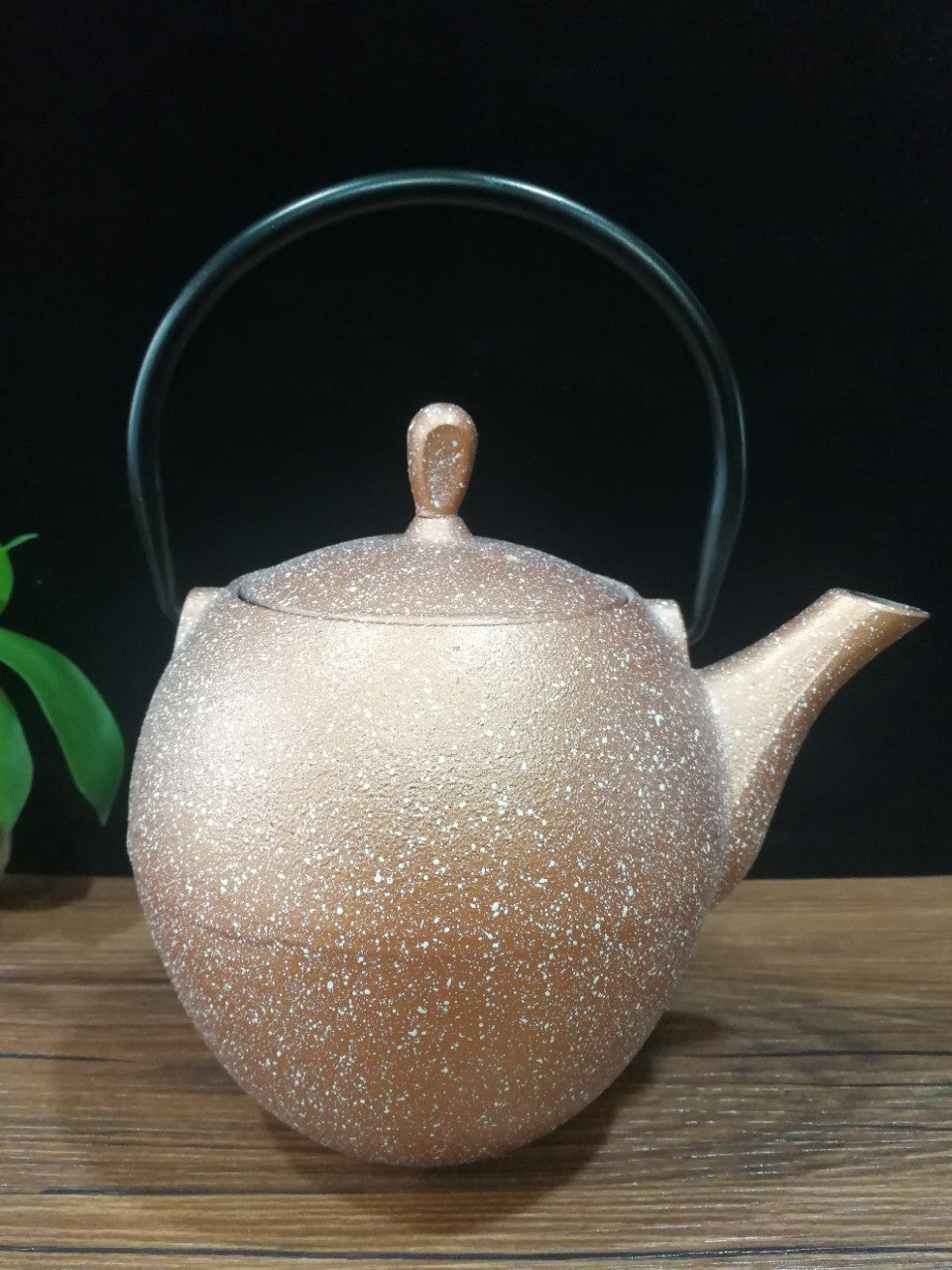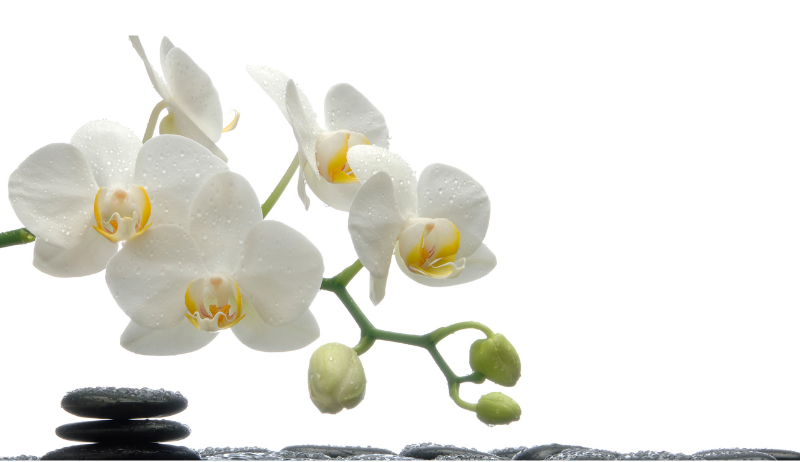 Visit Our Blog
Unerstanding Energy, Frequency, and Vibration with NewVibeDesigns
Free Shipping

Shipping is ALWAYS FREE on orders $25 and up!

Hassle-Free Exchanges

We offer hassle-free returns and exchanges. For more information on our refund and exchange policy read more.


click here